Jackie and Brian - Nuru Massage
Bookmark Massage Nuru Here
Jackie and Brian
Brian was driving his car through the suburb when he saw hot Jackie pulled over because her car broke down. Since he has experience with fixing cars he stopped and tried to help her. He took a look at her engine but the car was totally out of order so he offered to give her a ride to her place because the mechanics wouldn't come there until tomorrow. He lifted her off and she invited him over for a cup of coffee to show her gratitude. But Brian didn't know that Jackie is a master of nuru massage and that he was in for a wild ride. She was feeling quite horny so she offered him a nice sexy massage to thank him. He hadn't had sex in quite a while and he was feeling quite cramped so he accepted her offer. Since he never had nuru massage before he was quite surprised when she took off her clothes and rubbed him with the gel before she used her body to give him a sexy massage. It was not long before she took his cock in her mouth and started sucking him hard until he spilled his hot cum in her mouth.


VIEW THE COMPLETE EPISODE HERE...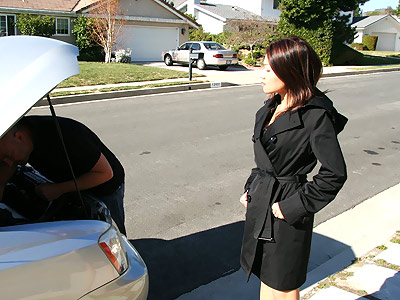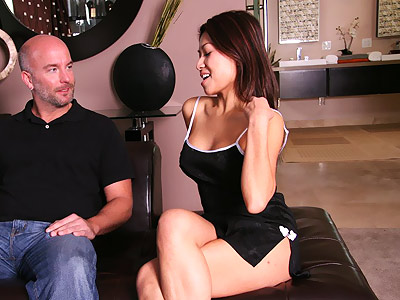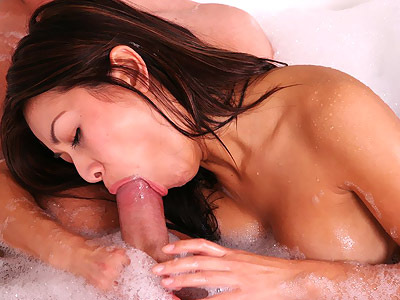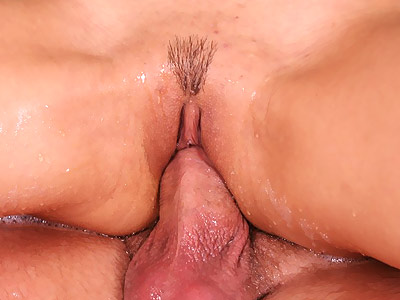 Enter Nuru Massage Here!
My Favorite Updates at Nuru Massage:
Watch the hardcore nuru sex videos here!




Nuru Massage (c) Massage-Nuru.com